Mental Health Awareness Month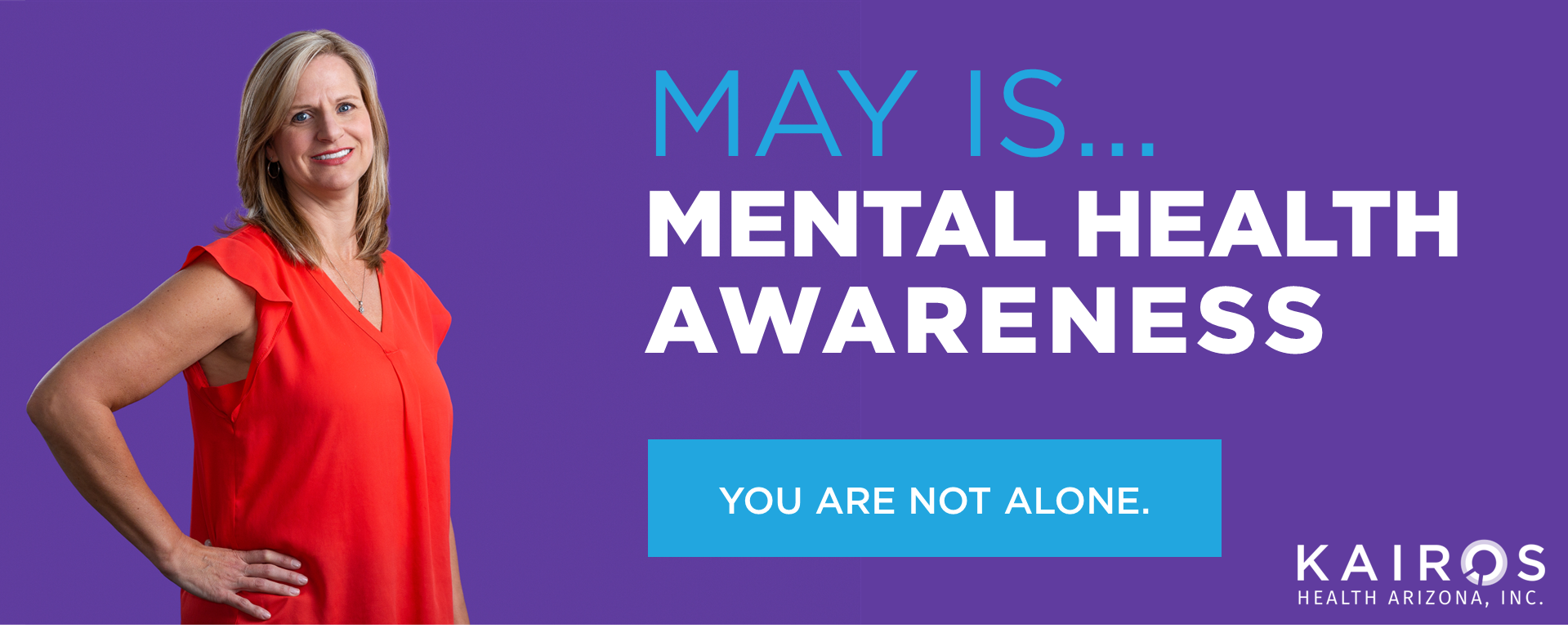 This is Mental Health Awareness Month—and it comes at just the right time. Isolation from friends and family, limited opportunities for relaxation and entertainment, and not knowing what tomorrow will bring can take a real toll on your mental health.
That's why we're here to tell you about some valuable resources that are available to you.
Take a look at the attached flyer, here. It's a great guide that addresses common concerns, tells you how to take control, and directs you to other sources of help, including free mental health screenings at mhascreening.org. They're quick, private, and did we mention, free?
Here are some additional resources available to you if you need them:
Employee Assistance Program: 800.327.3517 (6 free counseling sessions); or. you can visit eappreferred.com for work-life resources (username: Kairos; password: eappreferred)
The CDC's site on daily life and coping during COVID-19: cdc.gov/coronavirus/daily-life-coping
Mental Health America's COVID-19 site: mhanational.org/covid19
National Suicide Prevention Lifeline: 800.273.8255
SAMHSA Disaster Distress Hotline: 800.985.5990
Remember, roughly 1 in 5 adults experiences a mental illness in their lifetime. If you're facing challenges, you're not alone, and help is available.